PHS Administration
Lisa Sabo, Principal
856 786-9400
Jared Toscano, Assistant Principal
856 786-9400

Mike Papenberg, Director of Athletics
856 786-9400
mpapenberg@palmyra.k12.nj.us
PHS HIB Specialist
PHS HIB Specialist
Ms. Kara Shore
Palmyra High School
311 W. Fifth St.
Palmyra, NJ 08065
856 786-9400
Panther Press
The Panther Press


Stay tuned for more Panther Press episodes in 2018-2019
If you have lost or have forgotten your OnCourse logon information, please click here to go to the OnCourse Parent Grade Portal and follow directions for "Forgot Password". If you continue to have problems, please contact Mrs. Cecchini in the main office at (856) 786-9400 ext. 3157.
Welcome to Palmyra High School
Palmyra High School offers a comprehensive educational program for students in grades seven through twelve. This traditional setting provides each student the opportunity to excel in their area of interest through a non-restrictive, content-oriented curriculum as well as a wide range of extra-curricular activities. A hallmark of the Palmyra experience is an enthusiastic and dedicated staff interacting with concerned and involved parents to meet student needs.
The school offers academic development, college preparation, school-to-careers training, mentoring programs, and a variety of interventions for students with special needs. Students, alumni, and staff continue to earn recognition on the local, state, and national levels.
Palmyra High School is proud of its well-deserved reputation for "Excellence in Education."
PALMYRA HIGH SCHOOL 2018 "WEEK OF RESPECT"

Monday, October 1st
Wear "Blue" to promote Anti-Bullying

Tuesday, October 2nd
Dress to Impress: Wear nice clothes. "DISTRACT" attention away from the target.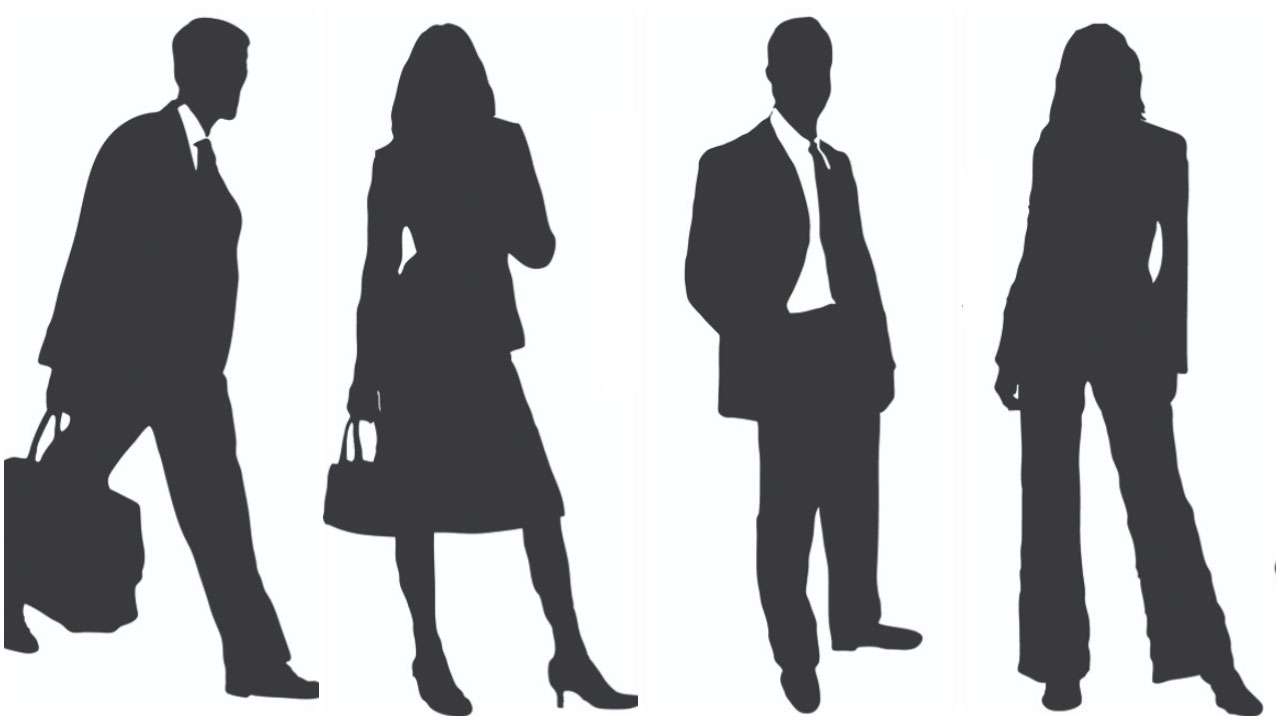 Wednesday, October 3rd
Wear any team jersey. Give a "REASON" why disrespect isn't in our game plan.
Thursday, October 4th
Opposite Day: Wear mismatched clothes: Can you help "BALANCE: the scale?
Friday, October 5th
Feel free to "GET HELP": Wear Red and White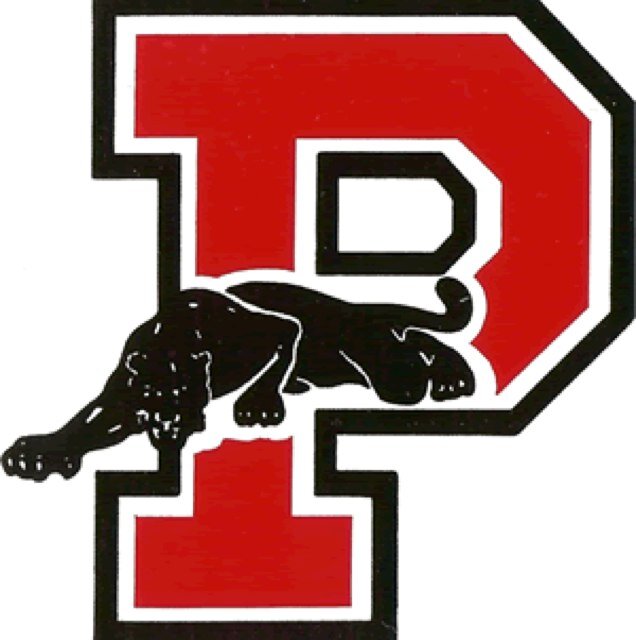 Upcoming Events
Wed Oct 3
Financial Aid Night-7:00 PM Auditorium
Fri Oct 5
Early Dismissal/Staff In-Service
Mon Oct 8
School Closed-Columbus Day
<!- box:box4 -->
Student Handbook 2018-2019 (pdf)
Teacher Websites
School Nurse
Library
Clubs and Activities
Sign Up Genius
Naviance Login
Virtual High School
Parents Advisory Committee
Good News
HS Guidance News
Wednesday, September 19 @ 9:15 am - FELICIAN UNIV, Rutherford, NJ
Thursday, September 27 @ 10:30 am - SCRANTON UNIV, Scranton, PA
Monday, October 22 @ 9:45 am - RIDER UNIV, Lawrenceville, NJ
Monday, October 29 @ 9:30 am - MONMOUTH UNIV, West Long Branch, NJ
Tuesday, October 30 @ 8:30 am - MONTCLAIR STATE UNIV, Montclair, NJ
---
---